DIY Heli- Boarding / Skiing - Next level Freeriding
Hike & Fly - Moments of Joy
Commandments of ROCKnSNOW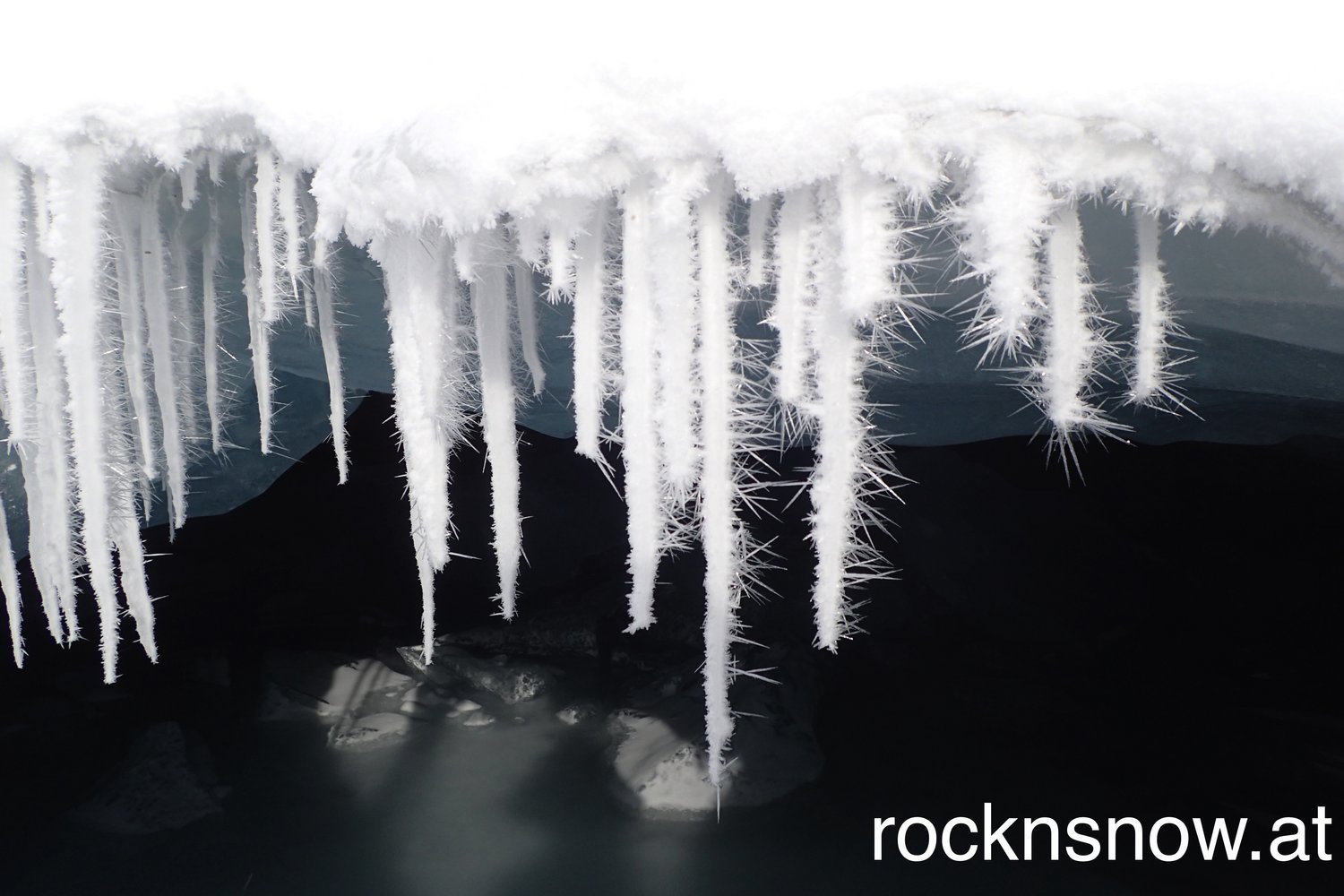 1st commandments:
No one is hurt

2st commandments:
As much fun as possible

THE FACTS
If you are searching for your ultimate adventure in the Ziller Valley, that' what we here for. With ROCKnSNOW you are guaranteed to experience your Outdoor Highlight.
We are delighted you allow us to share with you your special experiences.
Safety is our number one priority. more >
Webcam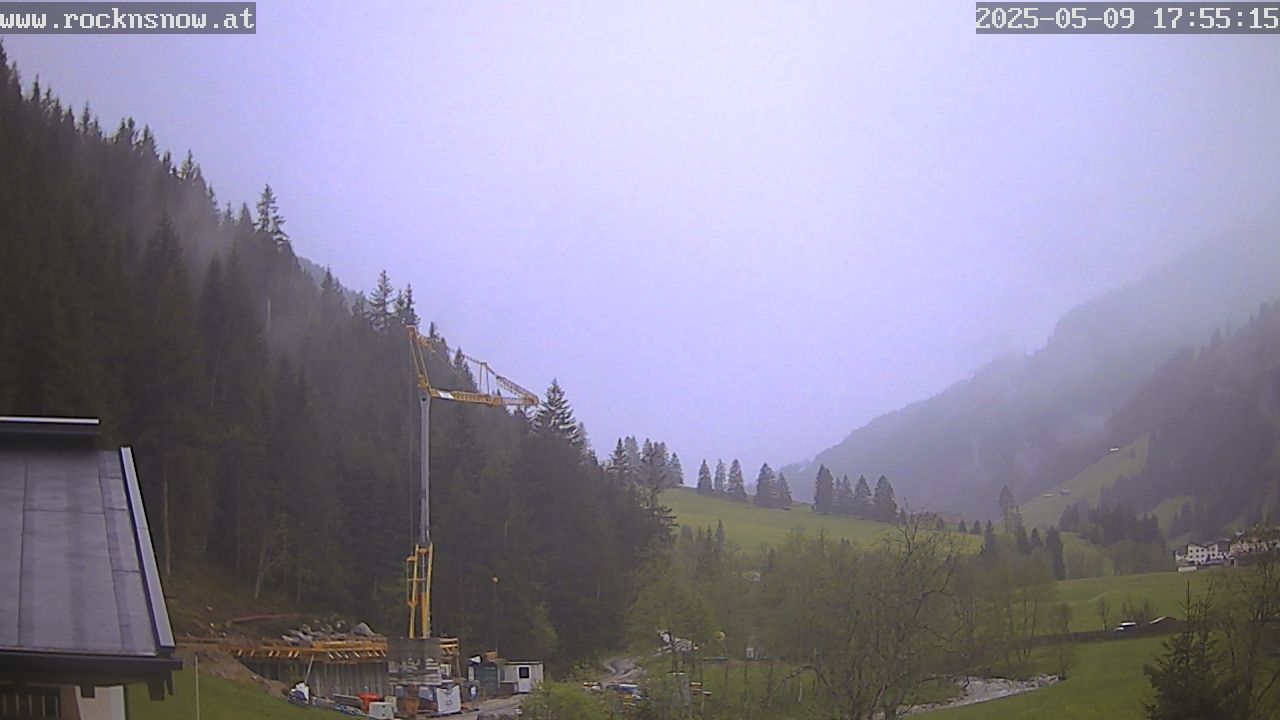 Snow depth measurement at the left picture border