Freeriding with Kids
As soon as the kids skischool is getting boring, the time get ready for to go offpist!
Surfing the Powder with his own kids, is a magic feeling, amazing ;-))
Son and mam in magic pow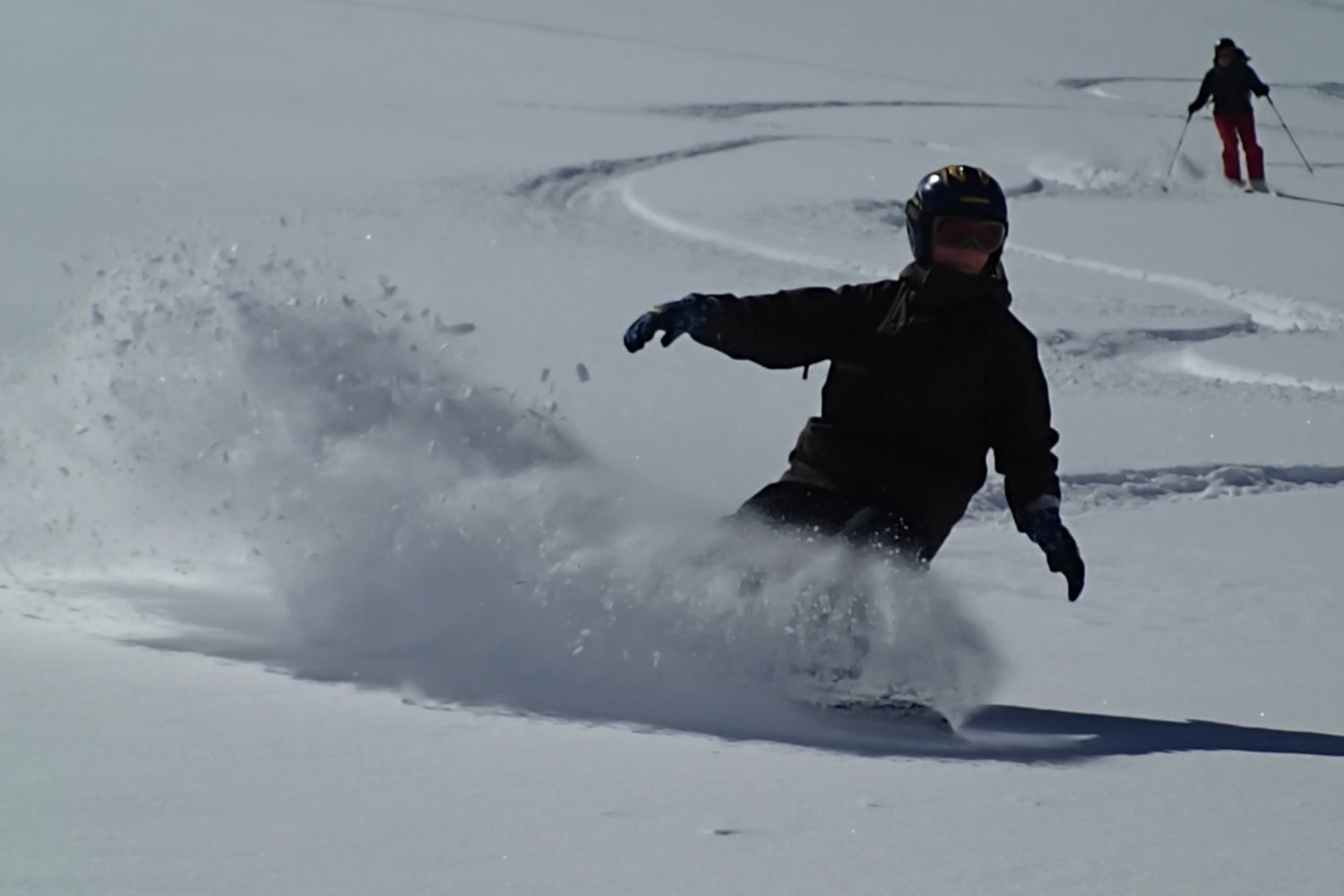 Is there anything more beautiful, to go freeriding with his own family. Ride the Powder with the kids, happiness togehter.
Powder alarm with the family
Powder alert with the family
3 GENERATIONS FREERIDING: The Top runs in Tirol rockn, with Grandpa + Mama + Kid