Stand up paddle
Surf the lake & the river
The new trent sport arrived in the Zillertal. I learn you, how to surf in a mountain lake, or we ride the rivers.
On South Föhn conditions, we have also a "mini swell" and get some waves on a mountain lake. On this strong windy days it is possible to go surfing on a mountain lake as well. This surfing style is downwinden.
On a river we surf again the corrent on stationary waves and play with the crazy eddy!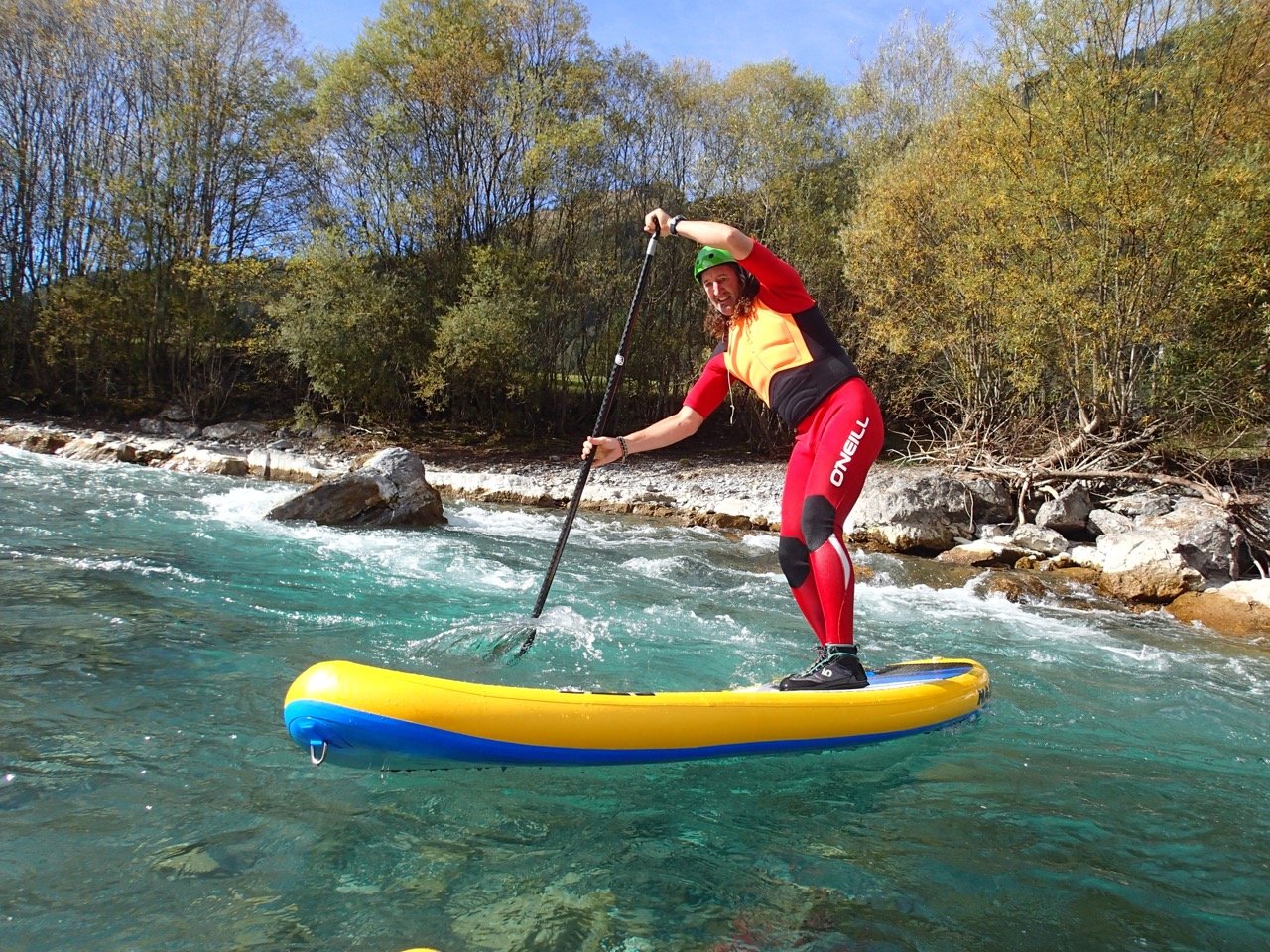 We offer stand up paddling as a privat tour with one or tow persons.
Offer:
Sup´n at a mountain lake in the Zillertal or at the Achensee preferably on very windy weather conditions. Or we surf the rivers down.
Description: Sup tour on a mountain lake in the Ziller Valley, at the Achensee or we ride the rivers
Requirements: Not water shy, swimming is necessary
Equipment: Towel, swimming costume, sport shoes that will get wet
Rent: Sup board, paddle, wet-suit
Our Services: Sup guide - free photographs to download - With your own USB- stick, you pick up your photos in orginal size, at the mountain guide office
SUP fun