Ski & Splitboard Tours
If you want to escape from the furor of the pistes and escape to the undisturbed nature of the Ziller Valley, then our touring offers with ROCKNSNOW are the best alternative!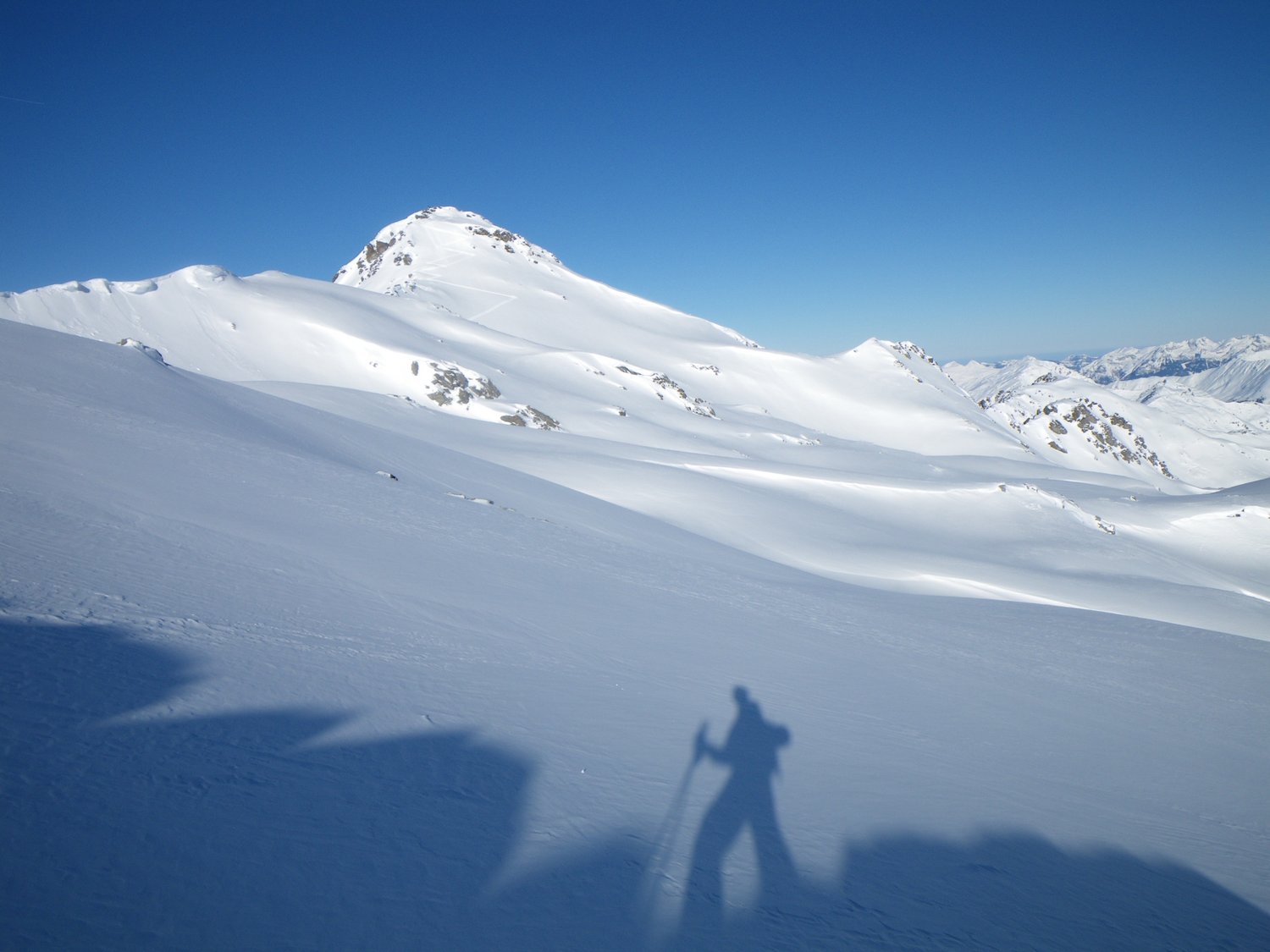 With skins on the skis, or with a Splitboard you can comfortably follow the ascending track of the ROCKnSNOW mountain guide up to the peak.
Ski- & Splitboard Tours with using cable cars
Fullfill your ultimate winter dream!
Ski & Splitboard Tours - Escape from the Slops - Untrecked Dream Tours