Sunset- Fullmoon - Sunrise Show
Have you ever seen a grand winter- sunset on the top of the mountain?
Not jet - then its time now!
Super Moon - at November 2016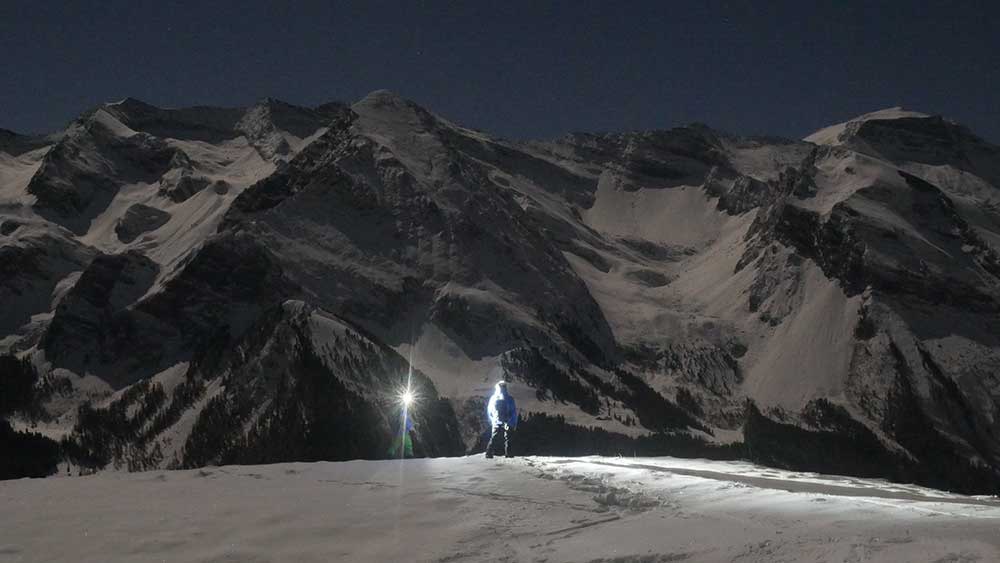 We go with you to mystic places where you will see the alpenglow. After sunset we ride with ski or snowboard together down through the powder.
Equipment: Ski or Snowboard, Winter clothing
Our services: Mountain guide - free photographs to download - With your own USB- stick, you pick up your photos in orginal size, at the mountain guide office
Sunset - Fullmoon - Sunrise