Heavy mountain tour - Olperer
High alpin mountaineering in rock and ice
The Olperer with his 3476 meters is the second highest peak im Zillertal. This impressive summit stands out from the Hintertuxer Glacier. Its Rock pyramid from solid gneiss is one of the most beautiful and easy to reach high alpin rock climbs in the Eastern Alps.
Because of the cable cars we have an easy access to the entry of the tour. Therefore it is possibel to climb it in 1 day.
Ghost fog above the Olperer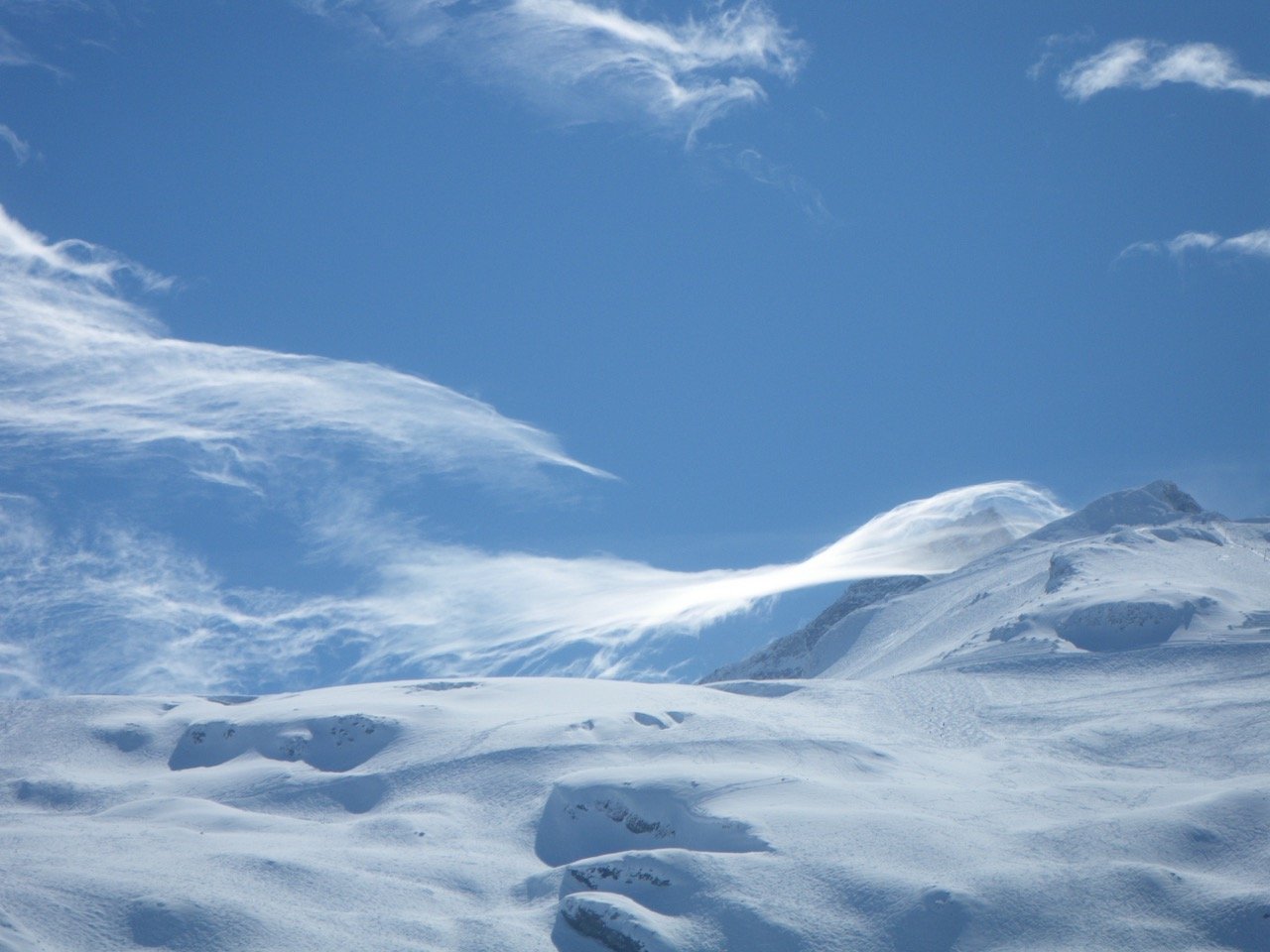 The Olperer is a high alpin classic, you need a certain alpine basic requirement is required
Requirement for a safe summit ascent:
Good condition
Sure-footed on ice and rocky terrain
Not afraid of heights
Rock climbing level of difficulty 1 - 4 (Sportclimbing 6)
Climbing with crampons
Attention:
If you are a mountaineering beginner and you like to climb the Olperer, we will advise you for a alpine course before you climb a difficult peak.
On the exercise day you can choose for Sport climbing , Via Ferrata , Ice climbing on the Glacier.
During the preparatory course, your not yet developed skills are trained so that you can defeat the Olperer:
Crampon technique
Rock climbing training with mountain boots
Rock climbing exercises - Sport climbing to difficulty rock 6
Via ferrata to difficulty E
Rope comandos
Offer:
OLPERER: North ridge out and return or cross - Rock 4 / Ice 45 ° - we climb this peak only with 1 - 2 persons / Guide
Requirements: Good condition, sure footed difficulty rock 1 - 4 and not afraid of heights
Equipment: Climbing clothes, mountaineering boots, gaiters, sun cream and gloves.
Rent: Climbing equipment ( harness, ice axe, crampons,... )
Our services: mountain guide - free photographs to download. With your own USB- stick, you pick up your photos in orginal size, at the mountain guide office
Olperer 3476m - the most popular high alpine 1 day tour in Zillertal