Flying
Feel the ultimate freedom, use the birds as equals to take advantage of the winds and circling above the Zillertal mountains.
This grandiose landscape from a different angle of view, running away from the earth, airborn, being in a boundless playground, this is PARAGLIDING.
With ROCKnSNOW you will jump in a unforgettable Adventure.
Tandem Flight above Mayrhofen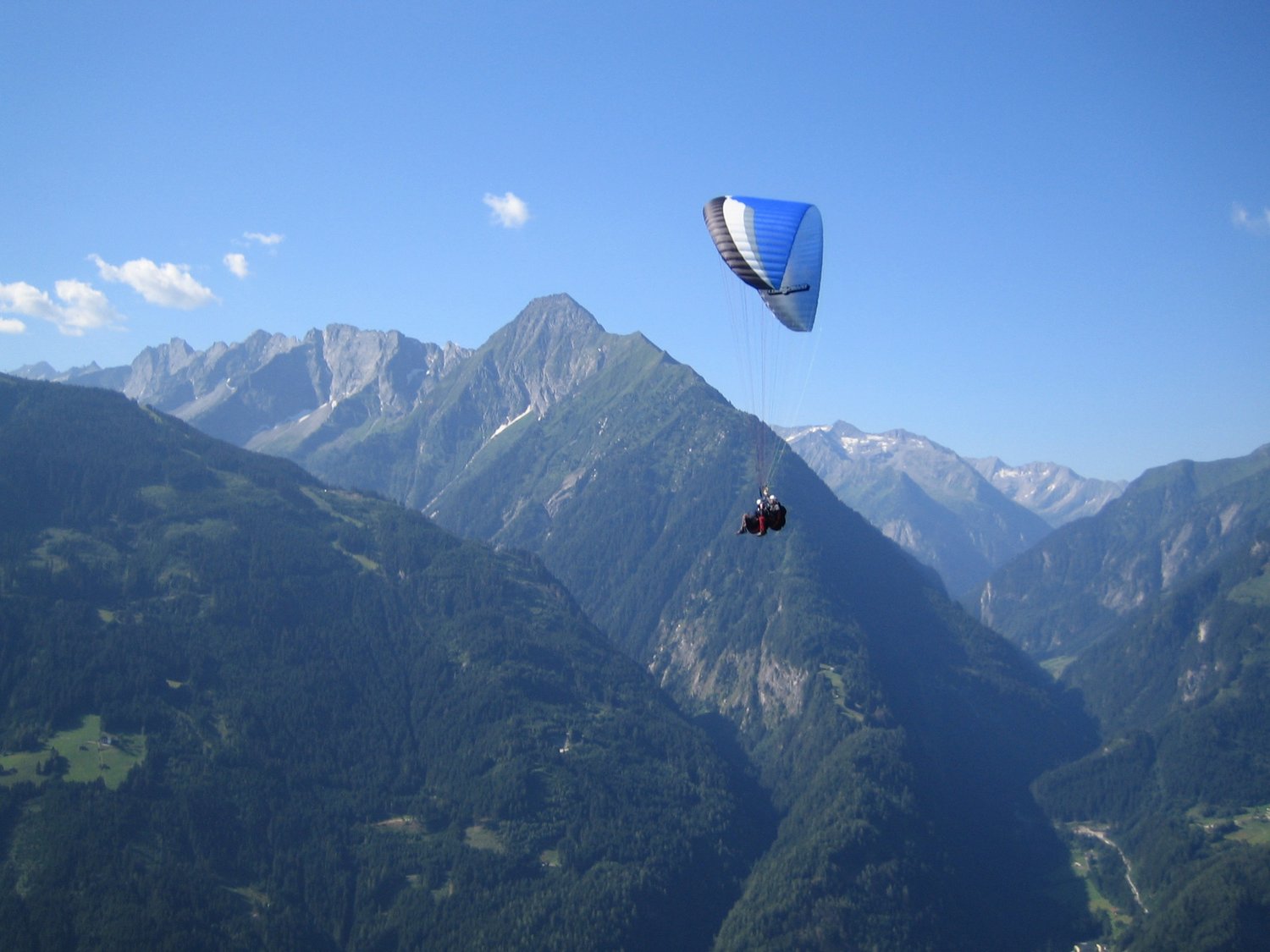 We offer for non pilots and for pilots differnt Flying Adventures:
Newcomers can go with us Tandem Paragliding and for advanced Paraglider Pilots with valid B- license we offer Hike & Fly.
Fly with us in the next dimension
Hike & Fly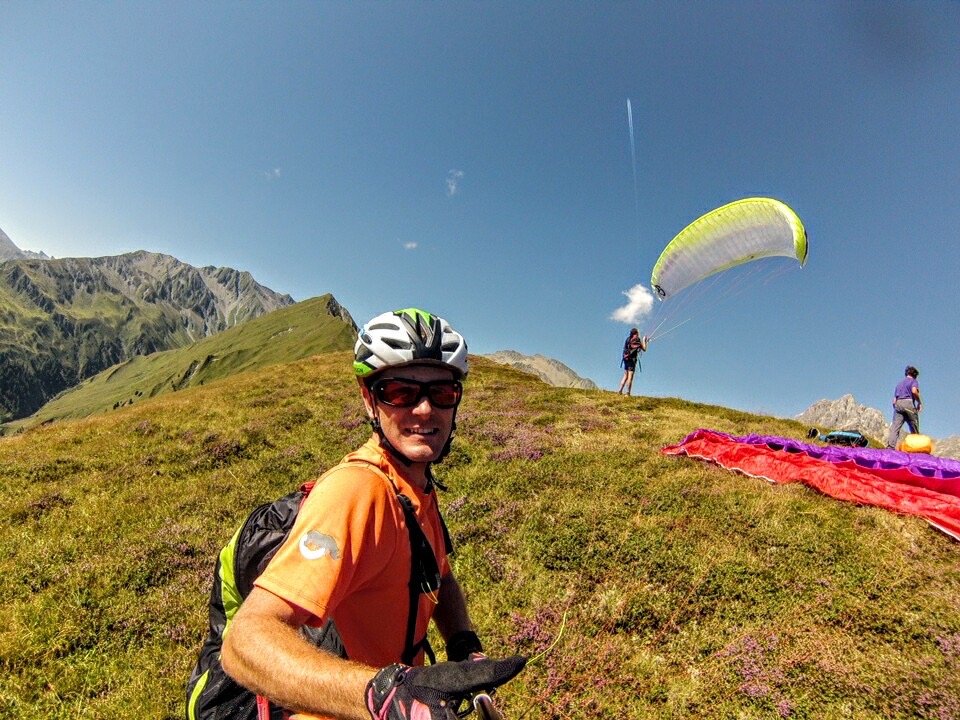 Hike with us to the Magic Mountain and rock the best thermal spot in the Zillertal
Offer: