Rock climbing in Zillertal
Climbing is one of the primordial movements of man, but we all derive from the monkey. The discovery of this movement is an exciting and challenging task. When you get the route, there is a very liberating feeling!
This type of sport can be internal relaxing .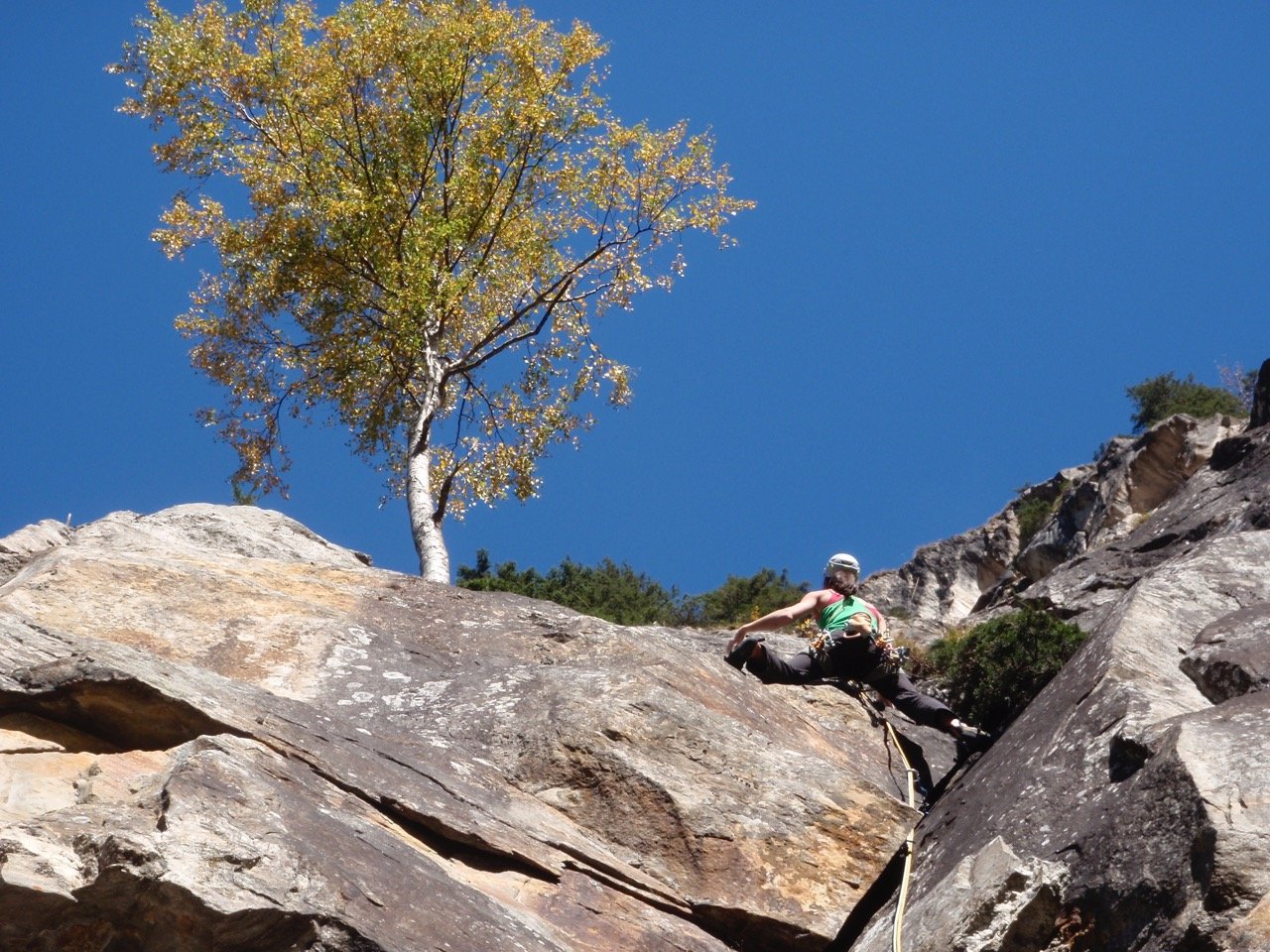 You can choose from the following offers:
Sport climbing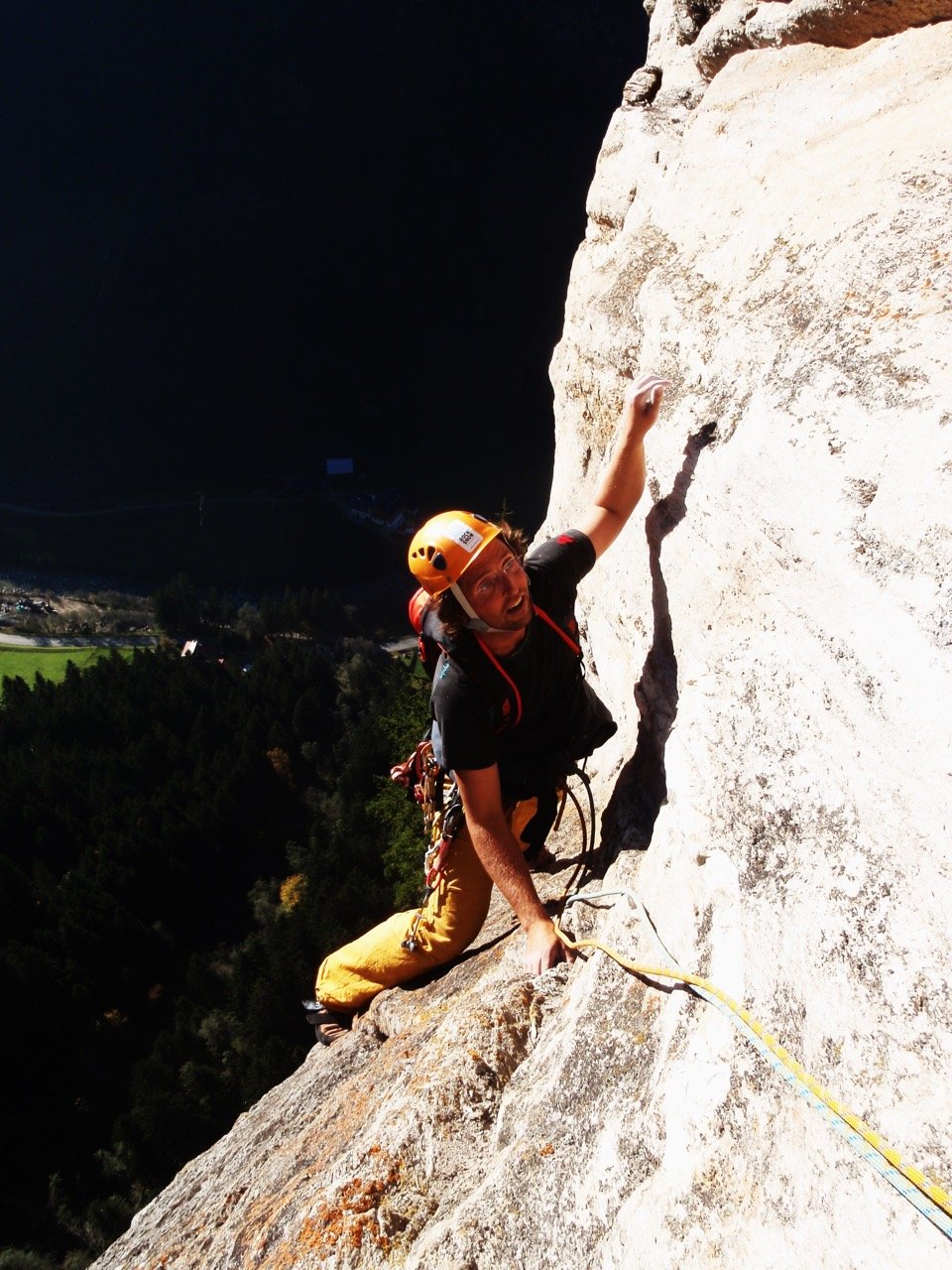 Via Ferrata