Arctic - Sail & Ski Svalbard
Your arctic ski adventure in the last untouched wilderness of Europe with guaranteed natural highlights that are no longer easy to beat on our planet.
The headlamp, a MUST HAVE for every outdoor trip. No, not everyone, you don't have to pack them this time, as the sun no longer leaves the horizon in May.
Instead, pack binoculars, because with a bit of luck you can watch the "wonders of the polar region" polar bears, walruses and whales on our "boat safari".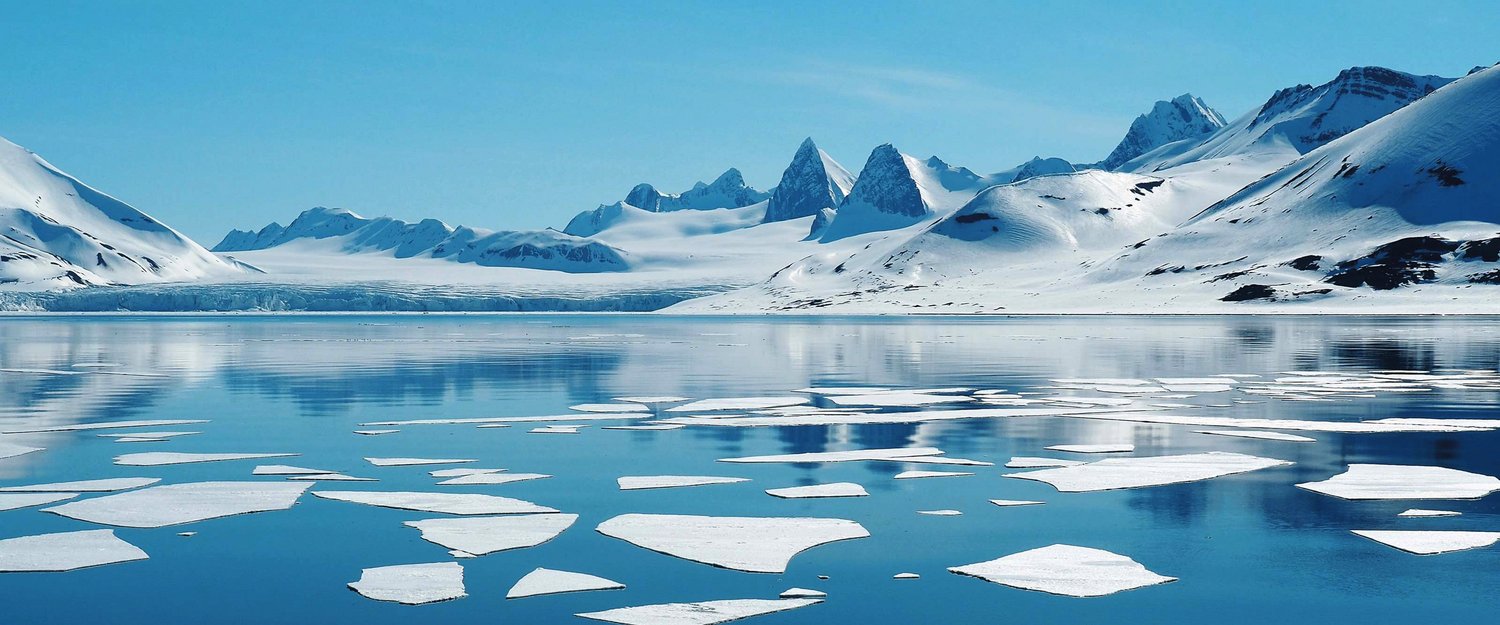 Nanook - King of the Arctic - Polar Bear - the master of bears
On Svalbard there is a high probability that we will see polar bears, not only from a safe boat, but also on a ski tour. That is why the safety equipment when we go ashore always includes a flare pistol and a long weapon.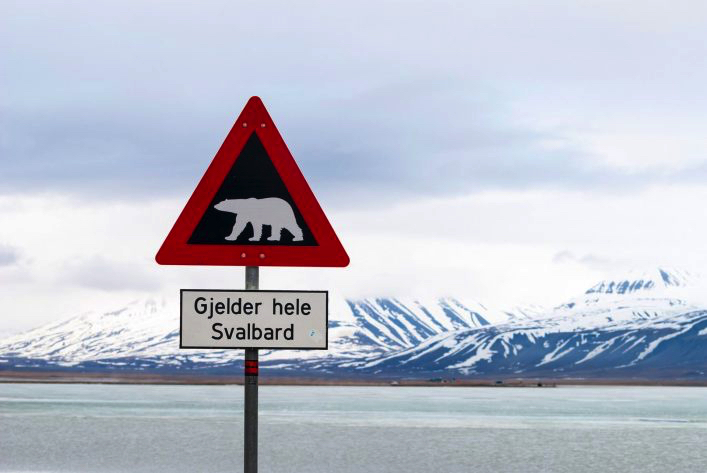 Expedition season:
Svalbard - Longyearbyen: early May - mid June 2022
Tour description:
Group size: at least / maximum 10 people + 2 mountain guides - small groups are always the key to success on expeditions
Language: German / English
Duration: 8 days
Difficulty level: Level 3 - 4 & fitness for daily ascents of 1200 meters
Expedition leader: UIAGM mountain guide - Peter Bacher
Safety: We have a satellite phone with us for emergencies on our expeditions
Expedition ship: MV Ulla Rinman - 24 meter long motor yacht - with 2 Zodiacs - year of construction: 1970 - originally an icebreaker of the Swedish rescue company - converted into an expedition yacht in 2005 - 3 man crew
Spa on the boat: tent sauna, shower
Meals: full board, packed lunch on a ski tour - please inform the tour operator about vegetarian, vegan cuisine or any intolerances in advance.
Drinks: All inclusive, except alcoholic drinks
Expedition profile
At the northernmost freeride location in the world you can experience one of your most unusual skiing adventures in the Arctic Circle with us.
With polar bear, whale and walrus safari included.
On this trip there are no time limits for ski touring, since we have daylight "all polar day", we can adapt our tours to the best conditions around the clock, depending on the weather situation. That means 24.00 tour flexibility.
On our private expedition yacht we have 2 inflatable boats available to facilitate the landing and bring us to our ski tour destinations.
For our shore excursions or ski tours, we offer 2 groups with 5 guests each and 2 UIAGM mountain guides who guarantee maximum safety.
At our base camp, the 24-meter-long icebreaker, we have enough space to chill out or to observe nature on the bridge deck, best equipped with weatherproof clothing, binoculars and a camera.
Itinerary
DAY 1:
Flight with a stopover in Oslo to Tromsø or directly to Svalbard - Longyearbyen.
Important:
Ski boots / snowboard boots + ski touring clothing always belong in the hand luggage, as it is almost impossible to get the right ski boot in the event of a pastry delay or a pastry loss from the respective airline.
Because of the customs procedure outside the EU, each participant MUST check out the pastries at Oslo Airport and check them in again for the onward flight.
Onward flight to Longyearbyen - private transfer from the airport to the port - material check - embarkation with boat briefing
And finally it's time to cast off, our adventure begins and the MV Ulla Rinman takes us to our first ski touring spot.
DAY 2 - 7:
Taking into account the weather, avalanches, swell and the pack ice report including polar bear situation, the day's goals are discussed with the expedition crew. The captain and mountain guide determine the daily program.
This includes:
The boat trip to the ski touring destination - shuttle service with the zodiac or dinghy to the beach
A ski tour out and return or a mountain range crossing
Wildlife observations polar bears, whales, walruses and co
Day 8:
In the morning we arrive at Longyearbyen harbor. Goodbye in the afternoon and flight home.
Material check - packing lists for ski touring travel - vaccinations and illnesses
Illnesses, allergies, intolerances, vaccinations:
Health check, any diabetes, musculoskeletal complaints, intolerance, etc. must be reported to the tour operator when booking the trip.
All of our ROCK the WORLD expeditions require all vaccinations required in the respective country. A full Covid vaccination or Covid antibody immunity is mandatory.
Packing list for ski touring expeditions:
Extra cost
Round-trip flight to Longyearbyen (we will be happy to help you with flight reservations)
All activities on land that are not in the travel program
Alcoholic drinks on board
Service on board (telephone, internet, laundry)
Ski touring or splitboard equipment
Additional costs that arise outside of our specified travel plan Travel
Insurance