Adventure with ROCKnSNOW
Looking for a varied adventure?
Then you are exactly right with your mountain guide from ROCKnSNOW CARPE DIEM
With me, you can experience all outdoor activities, whether in the air, on the mountain or in the water. I am your Leader Guide for all sports.
Tandem- Paragliding above the clouds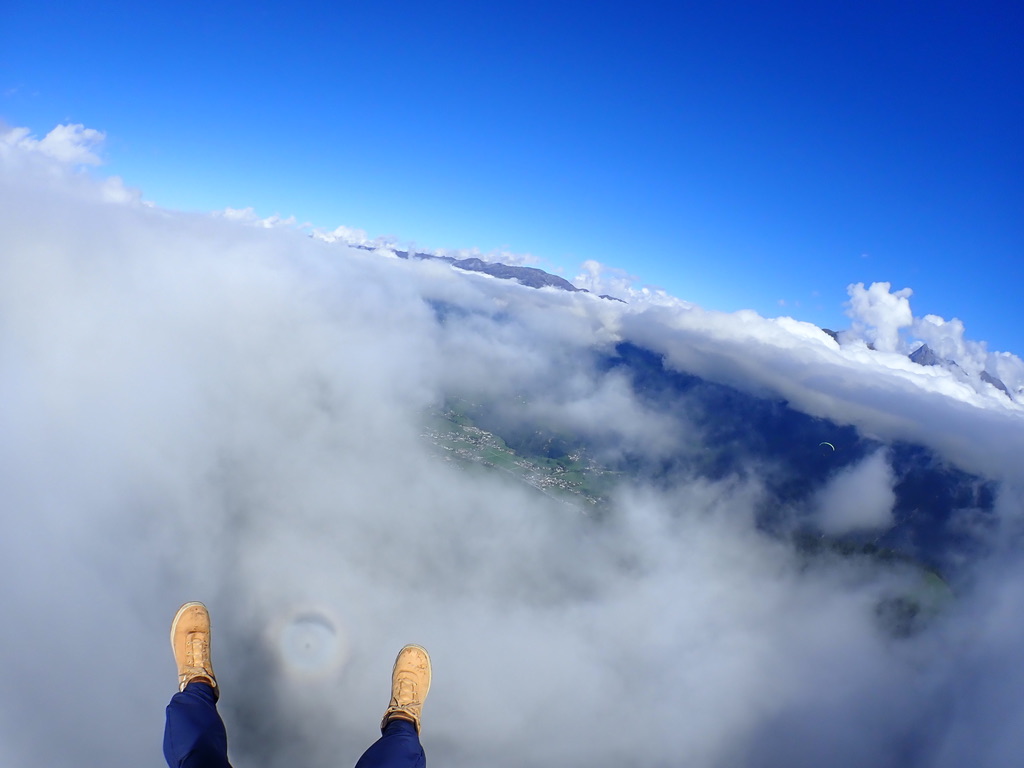 Climbing, moutaineering, canyoning, flying, e-biking, ... the endless outdoor experiences are our program. Depending on the prevailing conditions (weather, water, air, ...) i can compile your most attractive adventure.
Be open for somthing new!
Whether private or in a small group, you will enjoy your adventure day with us in the Zillertal with SAFETY!
Flying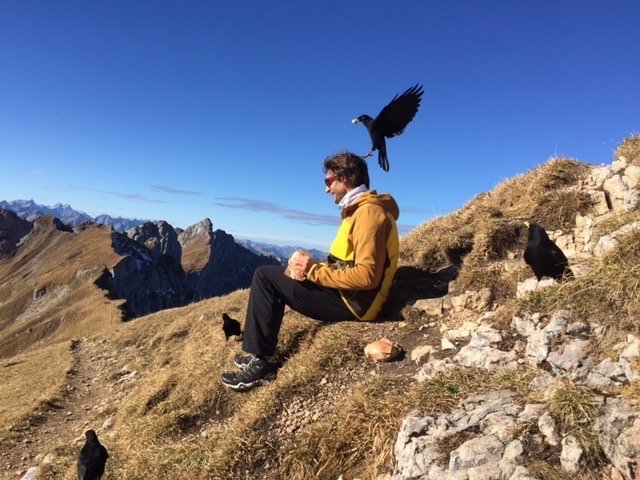 Rock with us your ultimate flight experience
Offer:
Climbing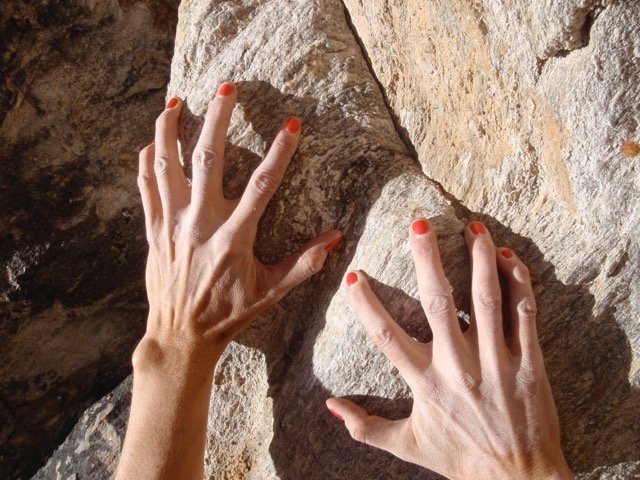 Get in the vertical with us! At the top of the route the joy is huge
Offer:
Mountaineering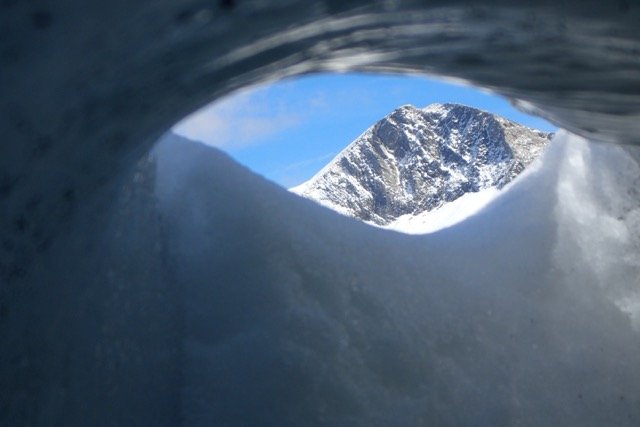 Only where you were walking, you really have been
Offer:
Water action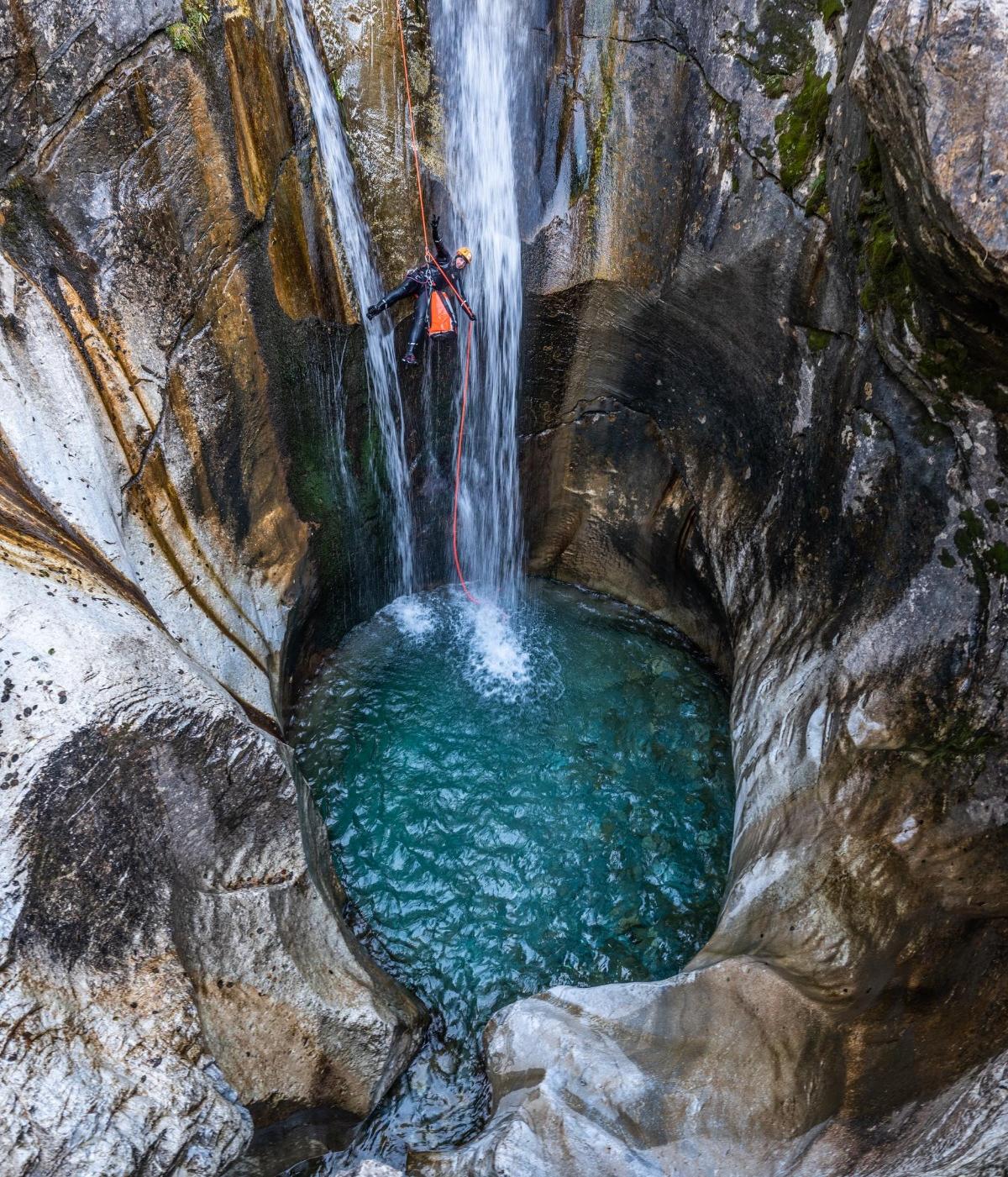 Splashing for advanced users
Offer:
E-Biking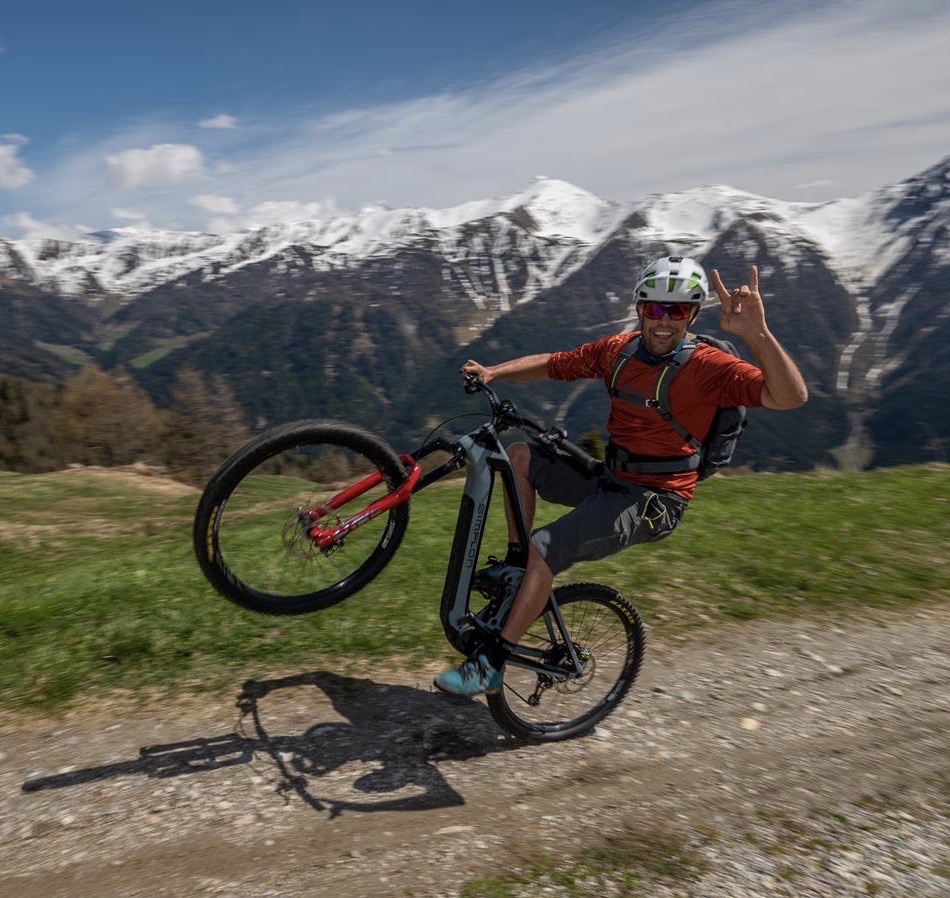 Rock the best trails with us
Offer: